Our Team
At Nerd Nation Financial, we take pride in our team approach to helping you reach your financial goals. They say two brains are better than one, so why not eleven? Learn more about us below!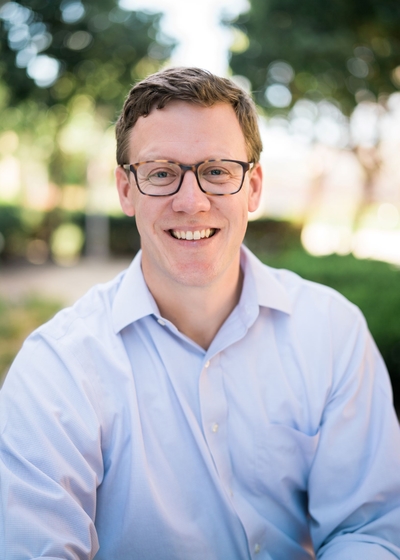 Chris Andrews , CFP®, ChFC®, RICP®, WMCP®, CLU®
Private Wealth Advisor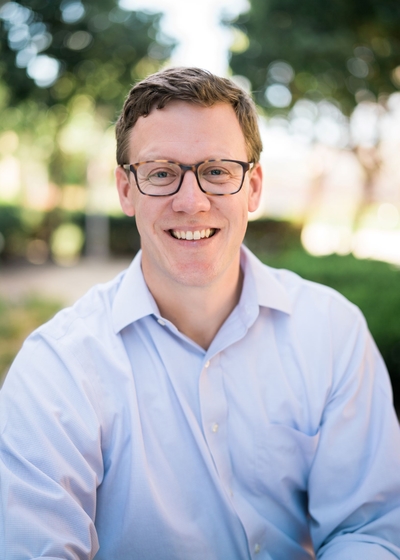 Chris Andrews , CFP®, ChFC®, RICP®, WMCP®, CLU®
Private Wealth Advisor
I started my business with Northwestern Mutual in 2007, following my uncle and my grandfather as a 3rd-generation Northwestern Mutual advisor. This was hardly a "straight shot" from earning my undergraduate degree at Stanford in Classics/Ancient History or my 3-year stint in healthcare consulting in San Francisco, but I fell in love with building long-term client relationships, actively helping people feel confident and optimistic around their finances, and the entrepreneurial challenge of building my own firm.
Following the tremendous growth of the tech industry, real estate, and the cost of living in the Bay Area, the need for personalized and tailored financial planning has never been higher. Clients want help figuring out "How much house can we afford?" and "How realistic is it to retire in 2020 rather than 2030?". They want help planning around a volatile stock market and finding better ways to be tax-efficient. They want help deciphering the financial universe and framing financial decisions to make them simple and actionable.
I've built my team to help me provide that expert guidance to clients each step of the way. I help every client understand what's possible for themselves and their families, and our thoughtful follow-up and team-based approach makes it easy to implement recommendations and stay on track. We endeavor to make financial planning an ongoing process and a relationship rather than an event, and we love setting clients on a higher trajectory toward their most important goals.
Outside of work, I married my college sweetheart (Erinn), and we bought our home in Menlo Park in 2010. Our daughter (Izzy) joined the family in 2011, followed by her brother (Ashton) in 2013, and finally our labradoodle (Nugget) in 2018.
We love biking to Stanford tailgates, traveling abroad as much as possible, wine-tasting and camping on long weekends, and enjoying the close-knit feeling of our neighborhood in The Willows.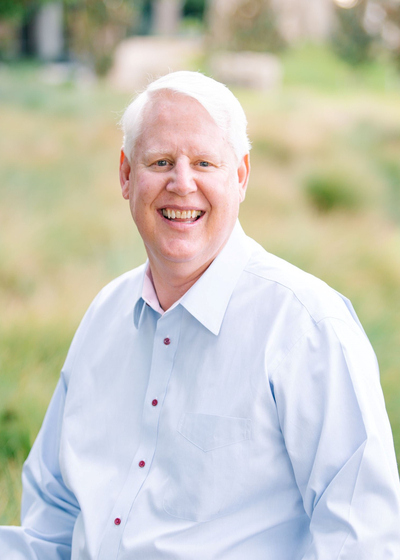 David A Bowman , CLU®, ChFC®, CLTC®
Private Wealth Advisor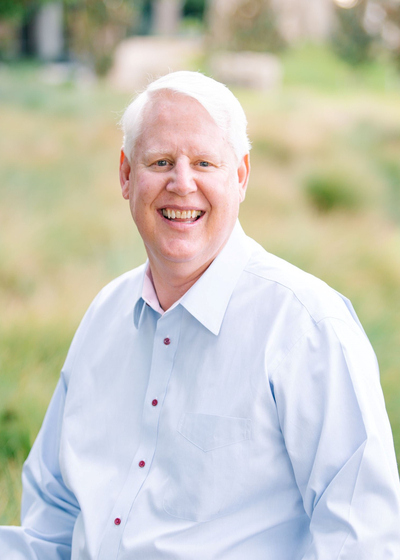 David A Bowman , CLU®, ChFC®, CLTC®
Private Wealth Advisor
David started with Northwestern Mutual in September, 1978, after receiving an AB in Economics from UC Berkeley. He has held various positions throughout his 43+ year career, including sales, Home Office executive leadership, Managing Partner in San Jose from 1985-1993, and continuing as a Private Wealth Advisor in Murphys, CA since 1993.
He holds Series 7 and Series 63 investment licenses, as well as the Chartered Life Underwriter  (CLU), Chartered Financial Consultant (ChFC), and Certificate in Long Term Care (CLTC) designations.
He resides in Murphys, CA with his wife Gloria; he is the father of two adult daughters Jessica Bowman of Murphys, and Lindsay Gray of Moraga, CA.
"How beautiful on the mountains are the feet of those
 who bring good news, who proclaim peace."
Isaiah 52:7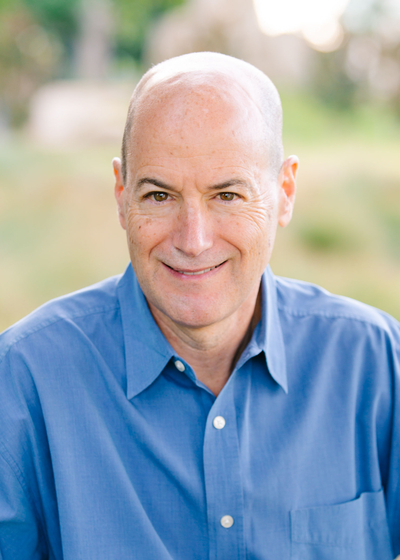 Rick Kalb , CLTC®
Private Wealth Advisor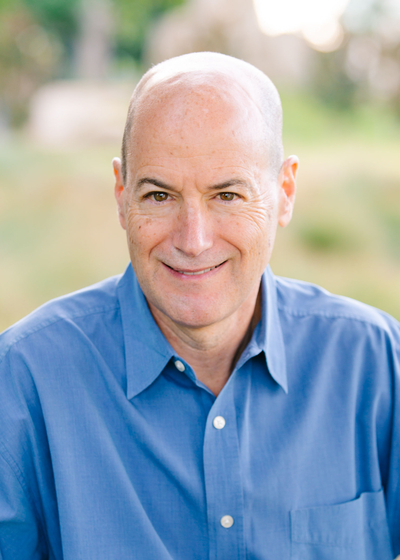 Rick Kalb , CLTC®
Private Wealth Advisor
Rick Kalb attended Syracuse University and has been with Northwestern Mutual since 1983. Rick works with clients throughout the United States, with his business primarily in the Bay Area and Sacramento. His office is in Nevada County, an area that represents a small, and ever-growing portion of his business. Rick has been an avid cyclist since 2002. Rick is an active board member of Hospice of the Foothills, the 49er Rotary Club, Sierra Express Bicycle Team and the Gold Country Estate Planning Council.